Funding Provided By:
California ReLeaf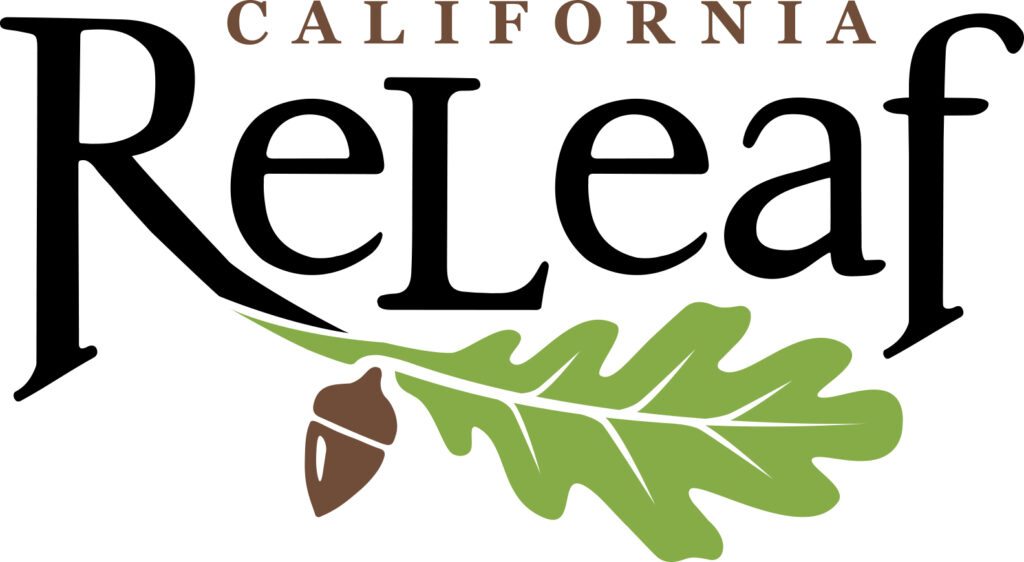 California ReLeaf is a non-profit organization focused on fostering communities for the planting and caring of trees. By creating a network of groups working in partnerships statewide, their goal is to grow and promote urban forestry to improve our cities and protect our environment.
Learn More: https://californiareleaf.org/
CAL FIRE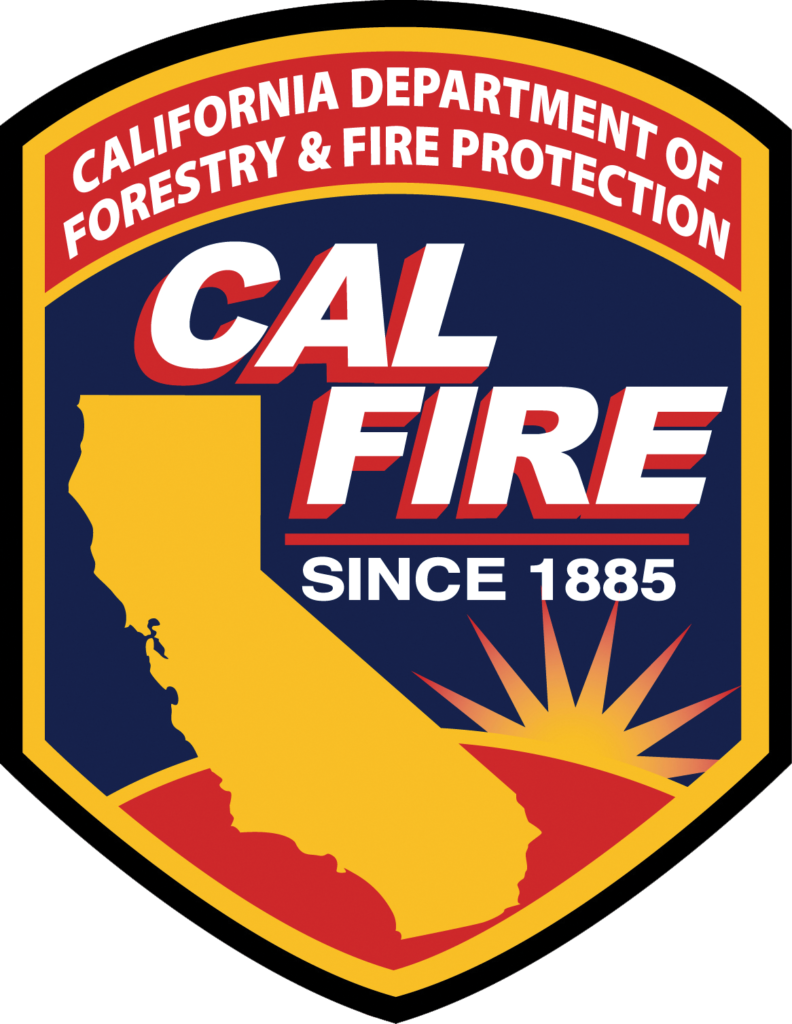 The California Department of Forestry and Fire Protection (CAL FIRE) is dedicated to fire prevention and protecting California's wildlands. Through contracts with local governments, CAL FIRE also provides a variety of emergency services in numerous counties throughout the state.
Learn More: https://www.fire.ca.gov/
California Climate Investments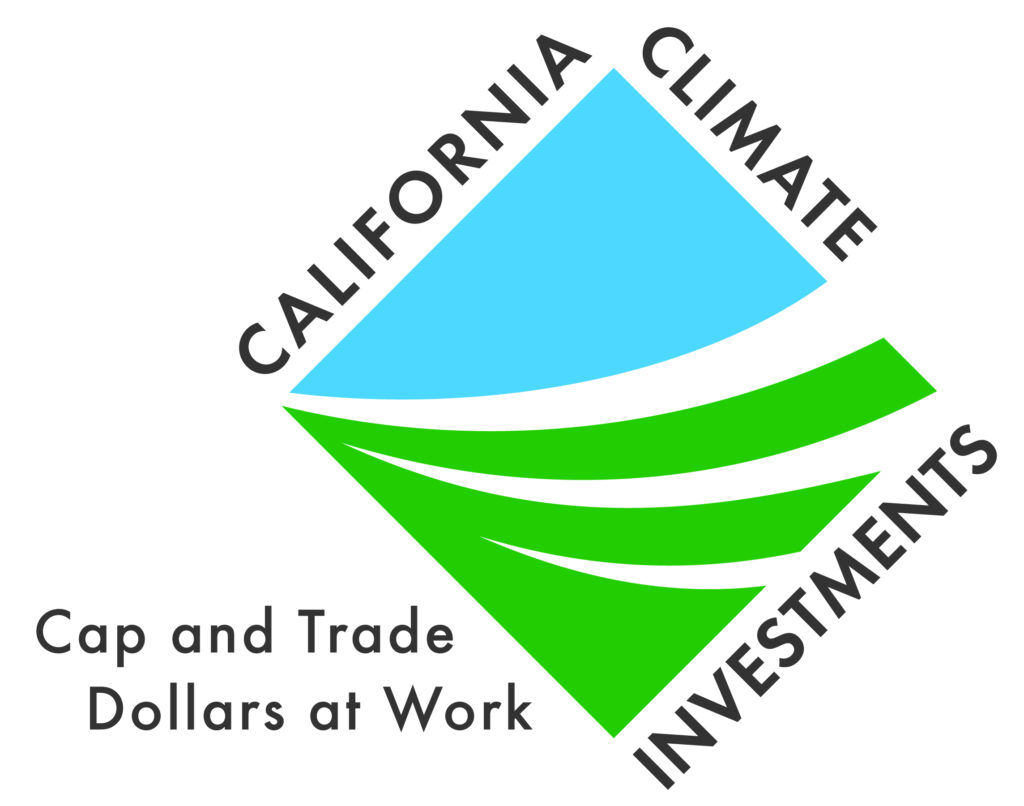 California Climate Investments supports California's climate goals through comprehensive and coordinated investments in programs and projects throughout the state. In addition to supporting efforts to reduce greenhouse gas emissions, they also strive to provide economic, environmental, and public health benefits to disadvantaged communities.
Learn More: https://www.caclimateinvestments.ca.gov/
City of Pomona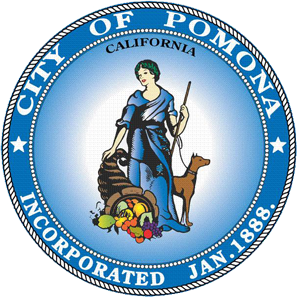 Incorporated in 1888, the City of Pomona has a rich past and exciting future. Pomona is a city with a bright vision for its future, and is dedicated to the quality of life for our diverse community.
Learn More: https://www.pomonaca.gov/
San Gabriel Valley Conversation Corps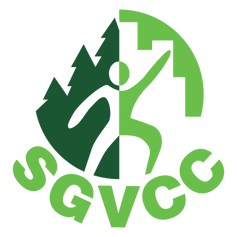 The San Gabriel Valley Conservation Corps (SGVCC) is an organization working to give underserved youth and young adults the opportunity to improve themselves while improving their own community. They offer high-quality vocational instruction and paid job training in the areas of environmental conservation, education, and training.
Learn More: https://www.sgvcorps.org/
California Urban Forest Council

The California Urban Forests Council (CaUFC) was founded in 1968 as the first urban forest council in the nation. They envision thriving and prosperous California communities transformed by healthy trees and green spaces, and advance smart investment in green infrastructure through education and outreach, community-based activities, and collaborative action.
Learn More: https://caufc.org/